As Organism is complete!!! We are beginning the entries for film festivals as of today. 4/27/2021
Upcoming Feature Film
"Organism"
Pre-production spec sketch -Moe Taylor
UPDATES!
The mysterious full-length, long-term feature film in pre-production right now has been renamed! We do realize that we can't really name the film something too similar to "As Organism". The film is not an upgrade of "As Organism". It is a standalone concept. I stole a screen grab of some art for that one too! Click on the title to check it out. For information on that film go to our web page for it, as this page will now be the history of "As Organism".The new name of the global travel film is:
A Message For Classification Upgrade

My work on the fundraising film is COMPLETE! This gives us a year to raise the funds for the main film with the intention to start shooting the full length adventure starting next spring. It is thirty minutes long and we could not be happier with the final product. I am just waiting for ninety seconds of animation from my animator Ekta in Bangalore then all I need to do is drop it in the sequence and we will be ready to start submitting to festivals. Budget was <20,000, we are stoked! The final title is "AS ORGANISM" and I stole a screen grab from the intro sequence to give you a sneak peek. Check it out below the updates!
Production began about two months ago on the fundraising short film and it has just gotten longer and longer! What was originally supposed to be a four minute trailer has billowed up into a pretty sizeable 28 minutes. This has changed our strategy a little as we will still be using this film to show potential investors but our new goal for the fundraising arm is to get some film fest credits under our belt. BrainDagger already has credentials but a run on the festival film train would add some respect.
The BrainDagger Team has begun Pre-production for a seven-year, 65-country shoot entailing 1000's of interviews with scientists, homeless people, farmers, workers, families, etc. The film is tentatively titled "Organism". Its main message will be to show viewers that within all the similarities and diversities between people and nature across the globe, everything is connected and operates on the same basic principles.
Moe and Kathryn have been to over 70 countries and the more they traveled, the less global and more unified the world appeared to them. This film is meant to portray that experience to the non-traveler and express the unity we all have with everything around us. We will keep you updated!
BrainDagger Films Begins Pre-production on 7 year, 65 Country Filming Marathon For Tentatively Titled Doc "Organism". (fastobserver.com)
BrainDagger Films Begins Pre-production on 7-year, 65-Country Filming Marathon for Tentatively Titled Doc, "Organism". – Movie Press Releases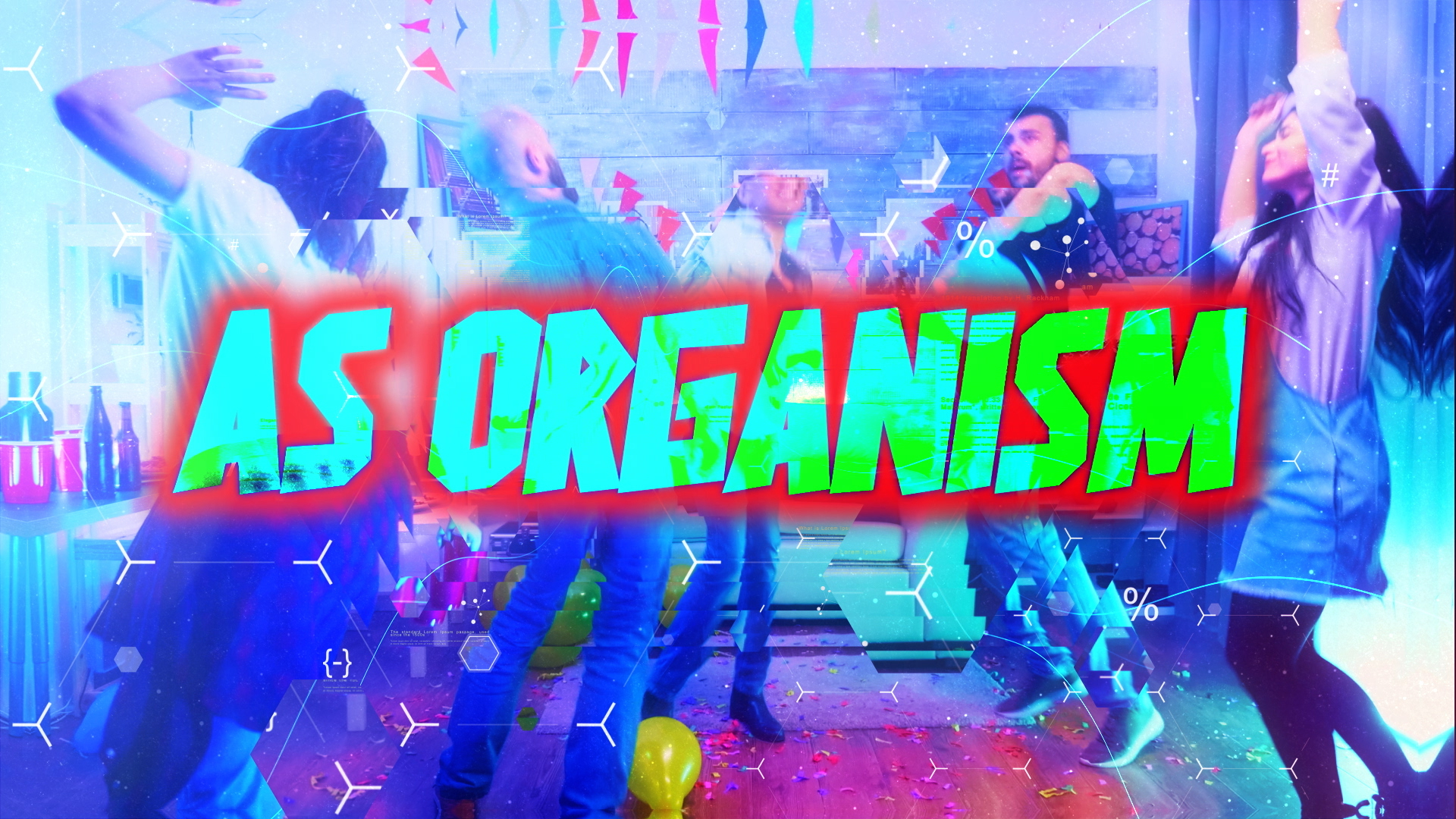 Any questions about the film should be directed here. Thanks for getting in touch. We will get back to you as soon as possible.